DX Flagpole featured on Ham Talk Live "Stealth Antennas & HOAs"

Greyline's HOA Vertical, the DX Flagpole Antenna is featured on Episode 188 of Ham Talk Live: "Stealth Antennas and HOAs."
In this episode, Neil interviews John, W6NBC, Retired NBC Broadcast Engineer & QST Antenna Award Recipient, about the Stealth antennas including the DX Flagpole Antenna and HOA approvals. Did you know Greyline Performance worked with a steering committee at the Mega-HOA of Sun City Arizona? [1] They approved the DX Flagpole for ham radio operators. That was big news then and now!
Give a listen to the Ham Talk Live Episode 188, here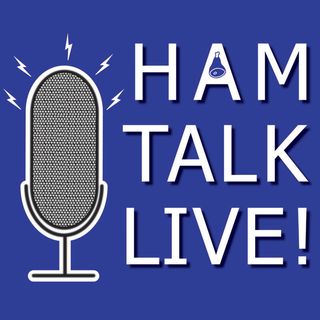 Would you like to be on 80-6M working Real DX from your home or HOA? Now you can.

STOCK LEVEL = HIGH and USA shipping is free. Just like Amazon, same or next business day departures too. (we're listening)


You'll soon be saying "4 Band DXCC this winter from my home!"

See Greyline DX Antennas, here:

Ham Radio is fun again! 73's
 
Greyline Performance | DX Antennas
www.flagpoleantenna.com


Help a friend: Do you have a friend in an HOA? Pass this along... they will be so thankful you did.